Bottom-blowing copper smelting process

Enriched oxygen side-blowing bath smelting process

Recovery of secondary copper resources
More Solutions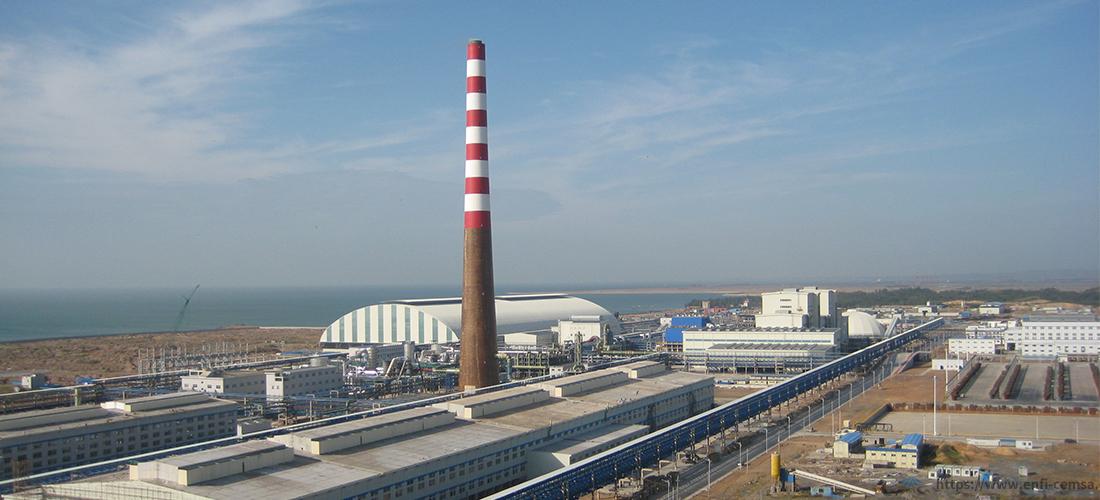 Oxygen-enriched Top-blowing Nickel Smelting Technology

Nickel Flash Smelting Technology

Electric Furnace Smelting Technology
More Solutions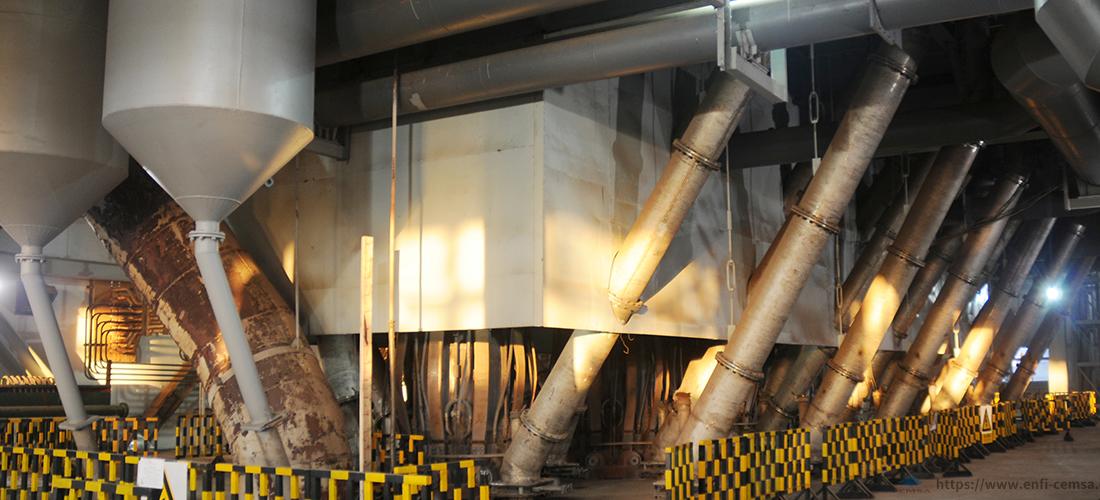 Nickel Laterite High Pressure Acid Leach Technology

Nickel Sulfide Ore Pressure Leaching Technology

Ni-Co SX Technology
More Solutions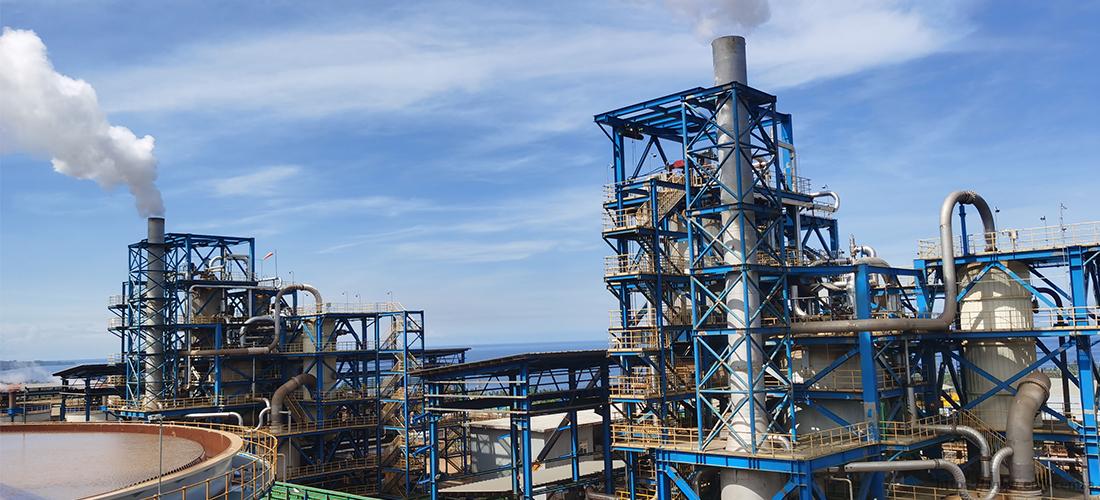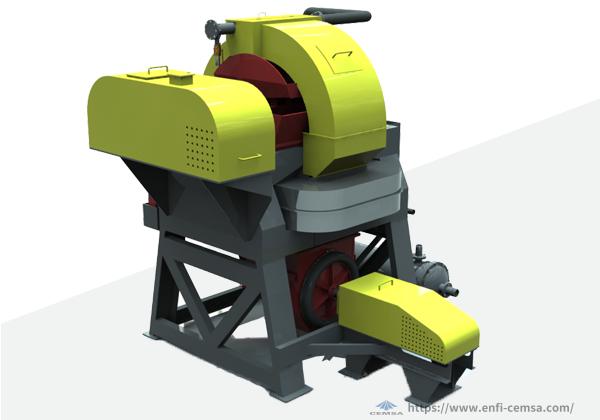 Wet High Intensity Magnetic Separator(WHIMS)
SLon HGMS is an electromagnetic equipment invented by CEMSA, which adapts unique magnetic system structure and sorting device to achieve the separation of mags and non mags.
Price Inquiry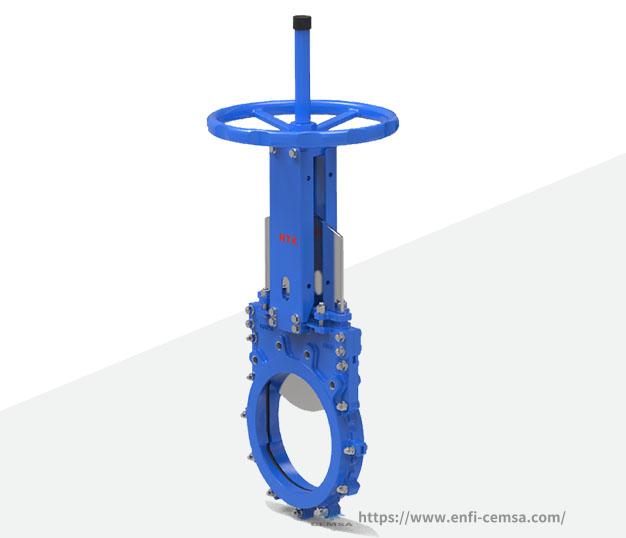 It has two-way sealing, stable and reliable action, small size, self-cleaning function design, abrasion resistance, erosion resistance, material accumulation prevention, reliable packing design and other functional characteristics, which can reach the service life of imported similar products.
Price Inquiry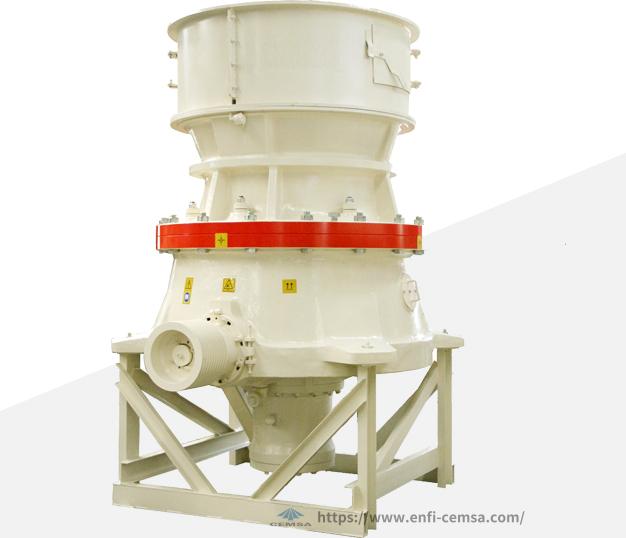 CC Cone crusher is successfully developed by NMS through introduction of foreign advanced technology and research findings. It is widely used in various hard and abrasive rock conditions.
Price Inquiry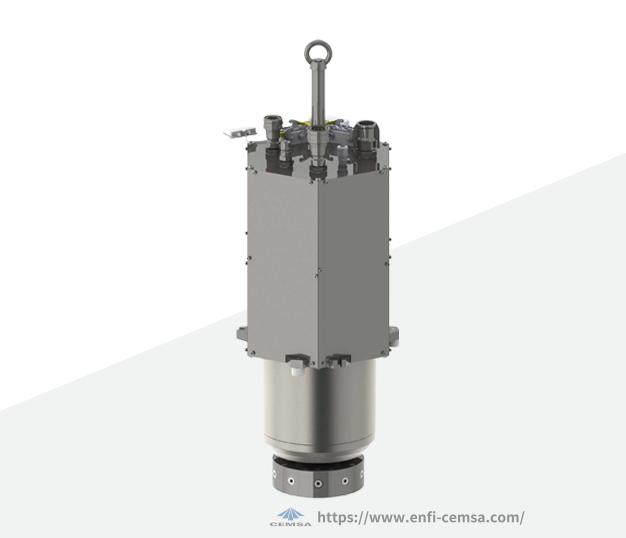 High-speed rotary atomizer
High speed rotary atomizer is a core piece of equipment for semi-dry off-gas treatment in waste incineration industry. High-speed rotating motor drives the wear-resistant alloyed rotary nozzle to rotate evenly at high speed so that the lime slurry can be atomized into very fine droplets, which will exchange heat and react with hot off-gas, so as to remove the waste acid from the off-gas.
Price Inquiry


Mirado Copper Mine in Ecuador
Ore types:Copper

Processing size:20 million t/a

Chambishi copper mine in Zambia
Ore types:Copper

Processing size:150,000t/a of blister copper

Saindak Copper Mine in Pakistan
Ore types:Copper

Processing size:4.5 million t/a

Deriba Lead Plant in India
Ore types:Lead

Processing size:100000t/a

Ore types:Copper

Processing size:7.6 million t/a

Tagaung Taung nickel laterite mine in Myanmar
Ore types:Laterite nickel ore

Processing size:1.3 million t/a of nickel laterite ore

Ore types:Copper

Processing size:130,000t/d

Sin Quen copper mine in Vietnam
Ore types:copper

Processing size:10000t/a of cathode copper

Liqin HPAL project in OBI Island, Indonesia
Laterite nickel ore

36kt/a of Ni metal, 4kt/a of Co metal

Ramu Ni-Co laterite mine in Papua New Guinea
Ore types:Laterite nickel ore

Processing size:32kt/a of Ni metal, 3kt/a of Co metal