Bottom-blowing copper smelting process

Enriched oxygen side-blowing bath smelting process

Recovery of secondary copper resources
More Solutions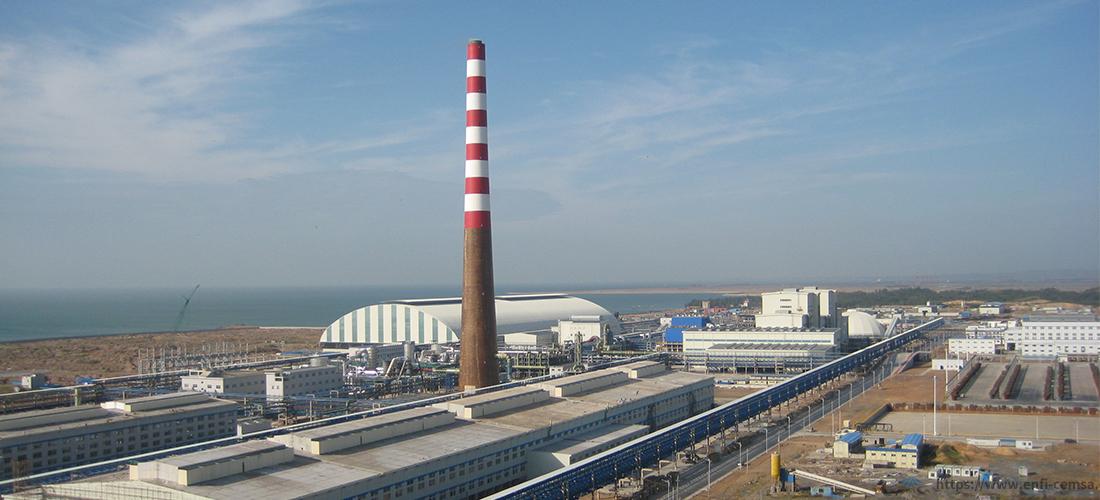 Oxygen-enriched Top-blowing Nickel Smelting Technology

Nickel Flash Smelting Technology

Electric Furnace Smelting Technology
More Solutions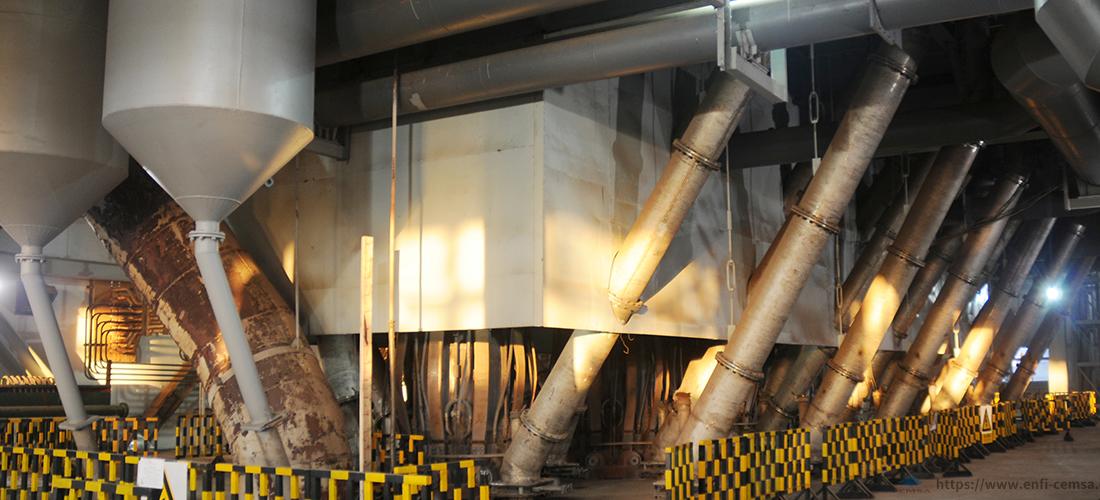 Nickel Laterite High Pressure Acid Leach Technology

Nickel Sulfide Ore Pressure Leaching Technology

Ni-Co SX Technology
More Solutions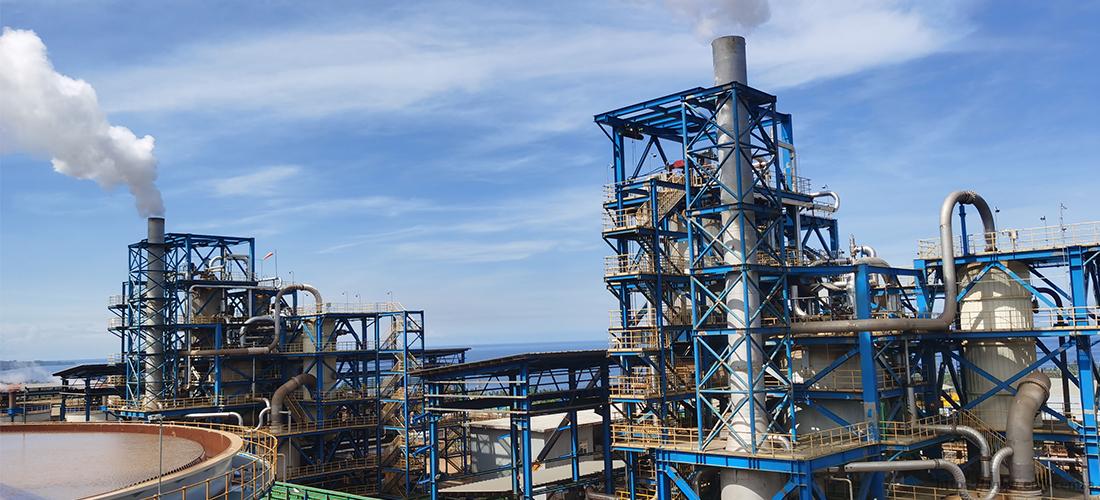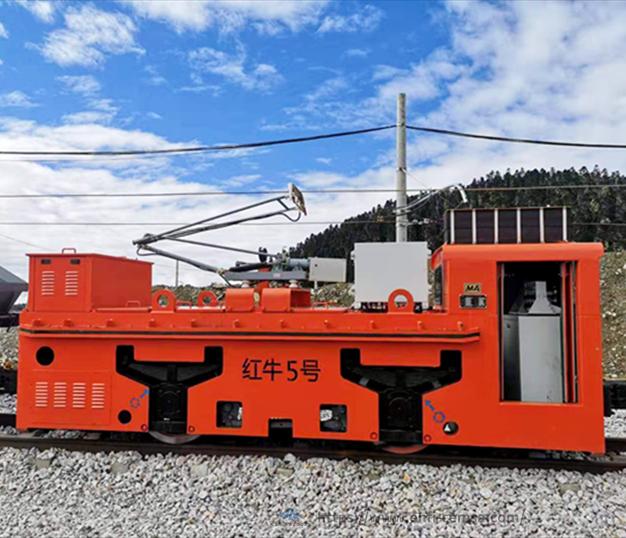 Unmanned Electric Locomotive
Based on China ENFI's technology of automatic operation and ore loading of unmanned electric locomotive system, the product completely releases staff from on-site work in mine track haulage and essentially removes the safety concerns in mine production and transportation. It realizes full digitalization within its operation scope and provides sufficient basis for management, maintenance and decision-making.
Price Inquiry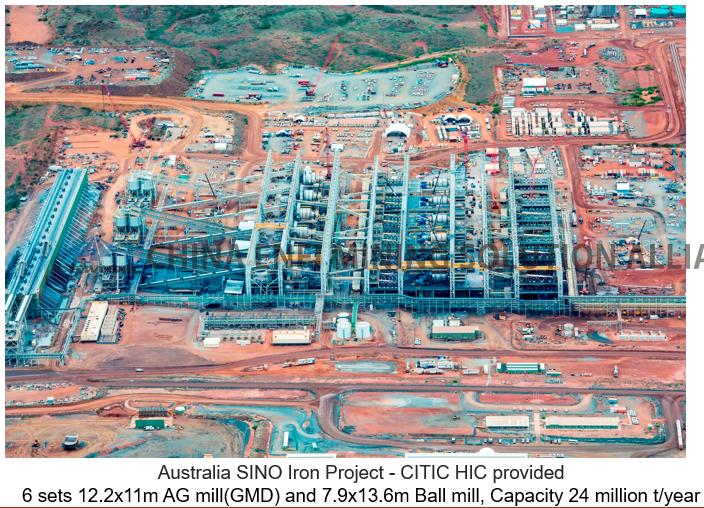 Ball Mill/SAG Mill/AG Mill
CITIC HIC manufacture a full range of Grinding Mills for the Mining Sector. Our largest mills has been delivered to SINO Site to date are Ø12.2m x 11m 28MW Gearless Drive AG Mills and Ø7.9m x 13.6m 2x8 MW Twin Pinion Drive Ball Mills. These mills started up on 2012. Our market share in China exceeds 80% with the largest mills supplied to date being a Ø7.9m x 13.6m 2x8.5MW Ball Mill and a Ø11m x 5.4m 2x8.5MW SAG Mill , being the largest in China.
Price Inquiry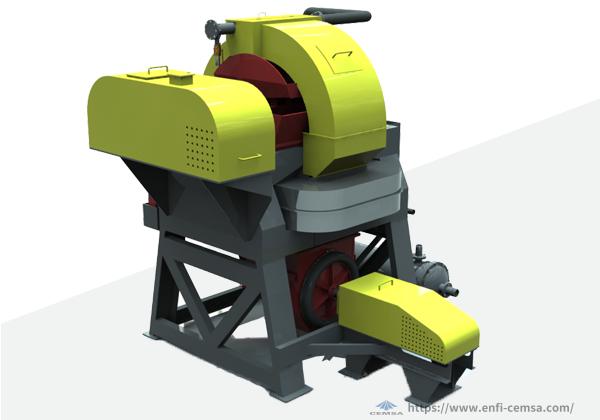 Wet High Intensity Magnetic Separator(WHIMS)
SLon HGMS is an electromagnetic equipment invented by CEMSA, which adapts unique magnetic system structure and sorting device to achieve the separation of mags and non mags.
Price Inquiry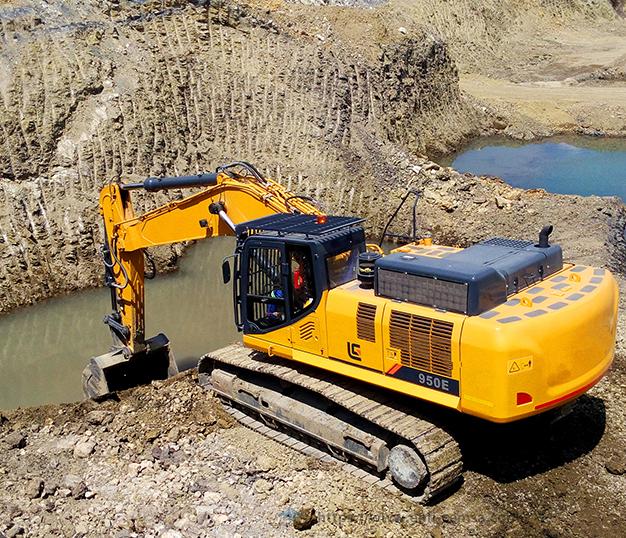 When dealing with large materials, large excavator can provide tremendous power support. Our advanced intelligent power control system can intelligently match and provide the required power to ensure the machine can work effectively.
Price Inquiry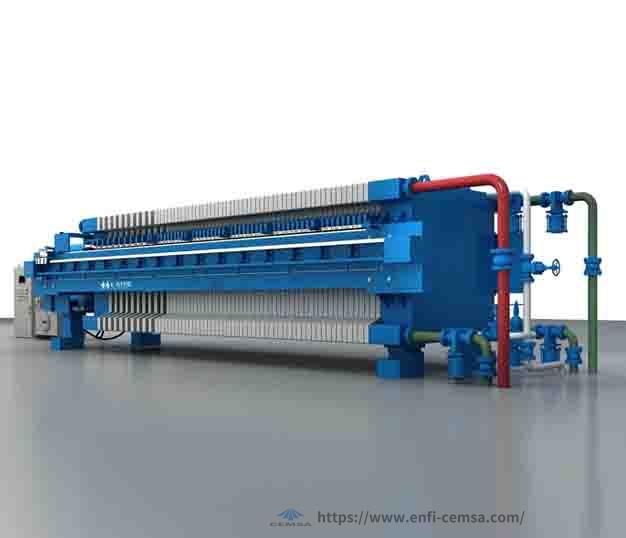 CJWS water-saving washing filter press
CJWS water-saving washing filter press is a new generation of special filter press developed for materials with high viscosity, coarse and fine inclusions and difficult to form cake.
It adopts leading patent technologies such as polypropylene seepage filter plate, seepage control system and complete filter cake air drying, which greatly shortens the time of material filling filter chamber, filter cake forming and whole cake air drying. The number of cycles per hour is as high as 1-5 times, and has the characteristics of fast forming of filter cake, low water content and large production capacity.
It is the preferred equipment for efficient dehydration in enterprises such as dry discharge of tailings.
Price Inquiry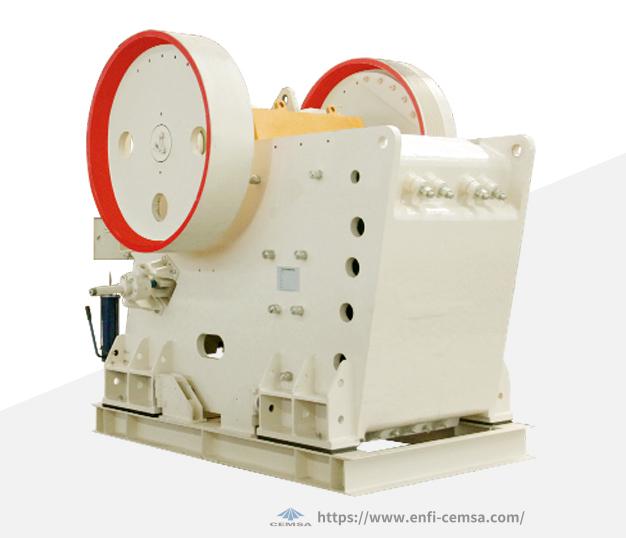 JC jaw crusher is successfully developed by CEMSA through advanced technology. It is widely used in various hard and abrasive rock. It is possible foundation bolts are not required due to the good balance of the crusher.
Price Inquiry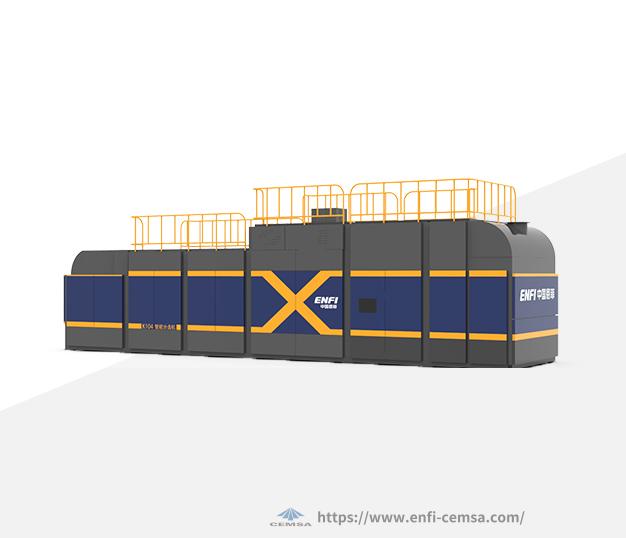 Automatic intelligent ore sorting machine
Automatic intelligent ore sorting machine is applicable to multiple mineral species, including non-ferrous mineral, ferrous mineral, non-metallic mineral, radioactive mineral and coal, etc. It's widely used in pre-sorting, ore classification, waste extraction, gangue separation from lump coal and other links.
Price Inquiry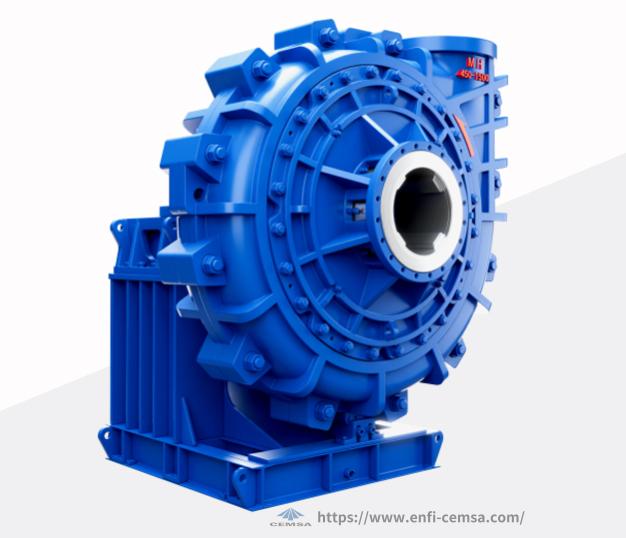 MH Heavy duty slurry pump
MH heavy-duty slurry pump is applicable to the transportation of abrasive slurry containing high concentration and large-size particles in mining and metallurgical industry, such as wet crushing, semi self grinding discharge, ball mill discharge, rod mill discharge, tailings transportation, dredging, ore sand, coal mine and other heavy media.
Price Inquiry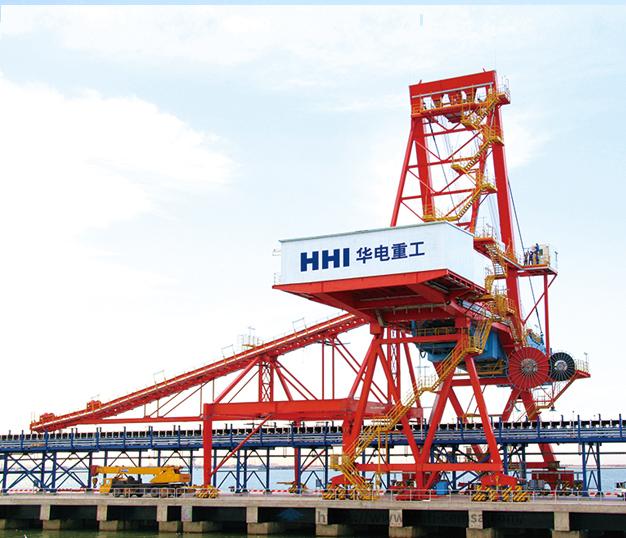 The mobile ship-loader is a kind of high efficient, continuous, environmental transfer equipment, which can be widely used in material loading in wharf for various industries.
Price Inquiry


Mirado Copper Mine in Ecuador
Ore types:Copper

Processing size:20 million t/a

Chambishi copper mine in Zambia
Ore types:Copper

Processing size:150,000t/a of blister copper

Saindak Copper Mine in Pakistan
Ore types:Copper

Processing size:4.5 million t/a

Deriba Lead Plant in India
Ore types:Lead

Processing size:100000t/a

Ore types:Copper

Processing size:7.6 million t/a

Tagaung Taung nickel laterite mine in Myanmar
Ore types:Laterite nickel ore

Processing size:1.3 million t/a of nickel laterite ore

Ore types:Copper

Processing size:130,000t/d

Sin Quen copper mine in Vietnam
Ore types:copper

Processing size:10000t/a of cathode copper

Liqin HPAL project in OBI Island, Indonesia
Laterite nickel ore

36kt/a of Ni metal, 4kt/a of Co metal

Ramu Ni-Co laterite mine in Papua New Guinea
Ore types:Laterite nickel ore

Processing size:32kt/a of Ni metal, 3kt/a of Co metal

Frontier Lithium Project in Canada
Ore types:Lithium ore

Processing size:50t of demonstration project + 20,000t/a basic design of commercial projects