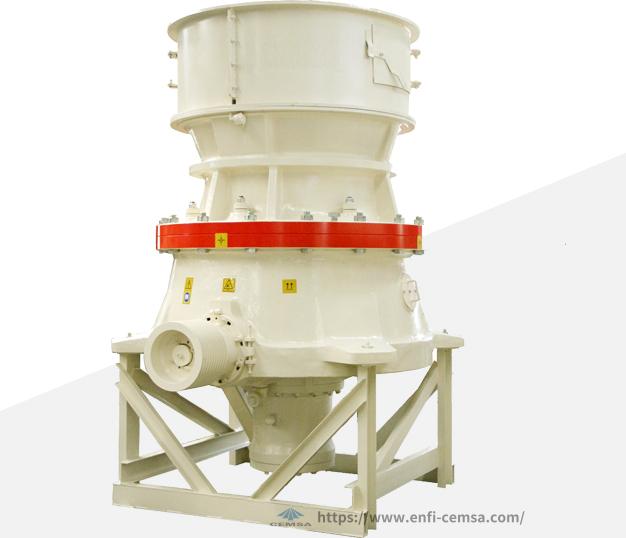 HOT PRODUCT
CC Cone crusher is successfully developed by NMS through introduction of foreign advanced technology and research findings. It is widely used in various hard and abrasive rock conditions.

Price Inquiry


Online Remarks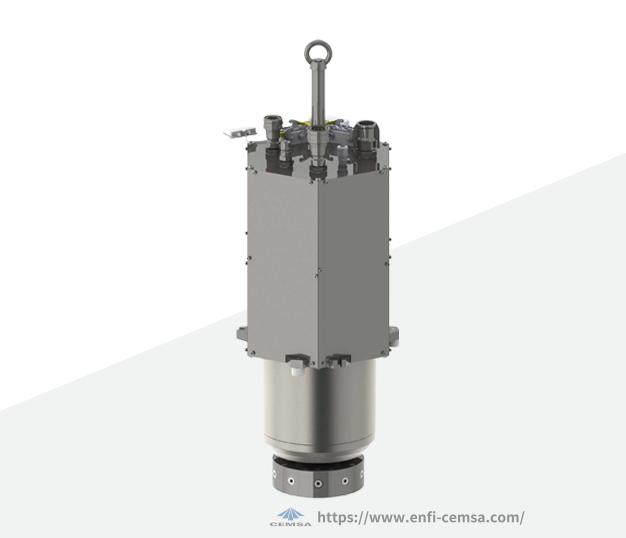 HOT PRODUCT
High-speed rotary atomizer
High speed rotary atomizer is a core piece of equipment for semi-dry off-gas treatment in waste incineration industry. High-speed rotating motor drives the wear-resistant alloyed rotary nozzle to rotate evenly at high speed so that the lime slurry can be atomized into very fine droplets, which will exchange heat and react with hot off-gas, so as to remove the waste acid from the off-gas.

Price Inquiry


Online Remarks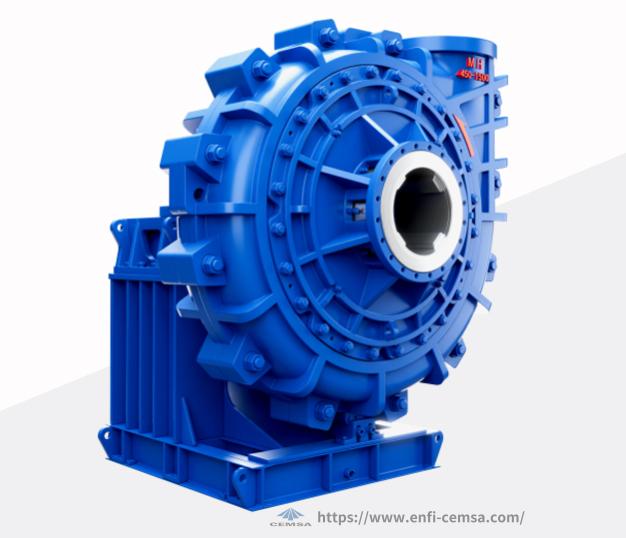 HOT PRODUCT
MH Heavy duty slurry pump
MH heavy-duty slurry pump is applicable to the transportation of abrasive slurry containing high concentration and large-size particles in mining and metallurgical industry, such as wet crushing, semi self grinding discharge, ball mill discharge, rod mill discharge, tailings transportation, dredging, ore sand, coal mine and other heavy media.

Price Inquiry


Online Remarks

Excavating & haulage

Drilling & blasting

Crushing & screening

Thickening

Mineral Processing

Processing reagents

Roller mill

Shaft hoisting
Bottom blowing process

Side blowing process

Roasting process

Pressure leaching process

Material conveying

Solid-liquid separation

RKEF process

Lifting
Fume & dust treatment

Solid waste treatment

Industrial wastewater treatment

Industrial oxygen preparation

Waste heat

Municipal culvert dredging

Eco-friendly reagent
General Equipment And Spare Parts

Special valve

Special pump

Electrical Equipment

Spare Parts
| | | | |
| --- | --- | --- | --- |
| | Single-cable cableway | Reciprocating ropeway | Sigle-cable clip ropeway |