DIGITAL SMART TECHNICAL SERVICE
DIGITAL SMART TECHNICAL SERVICE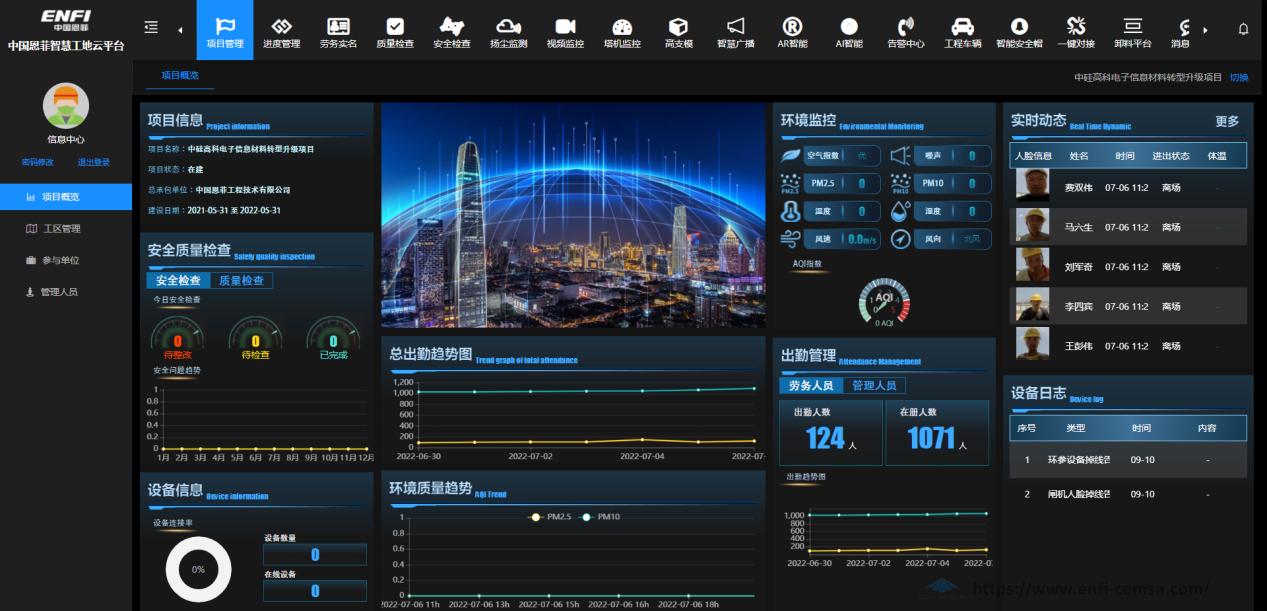 This technology is of independent research and development and has independent intellectual property rights. Aiming at the issues of difficult management of construction site and high management cost, the smart jobsite cloud platform system is developed by using Internet of Things, big data, 5G mobile Internet and other technical means, forming the new technology of smart jobsite cloud platform, so as to achieve the goal of improving project quality and efficiency and reducing construction safety risks, as well as the interconnection of man, machine, material and others.
See more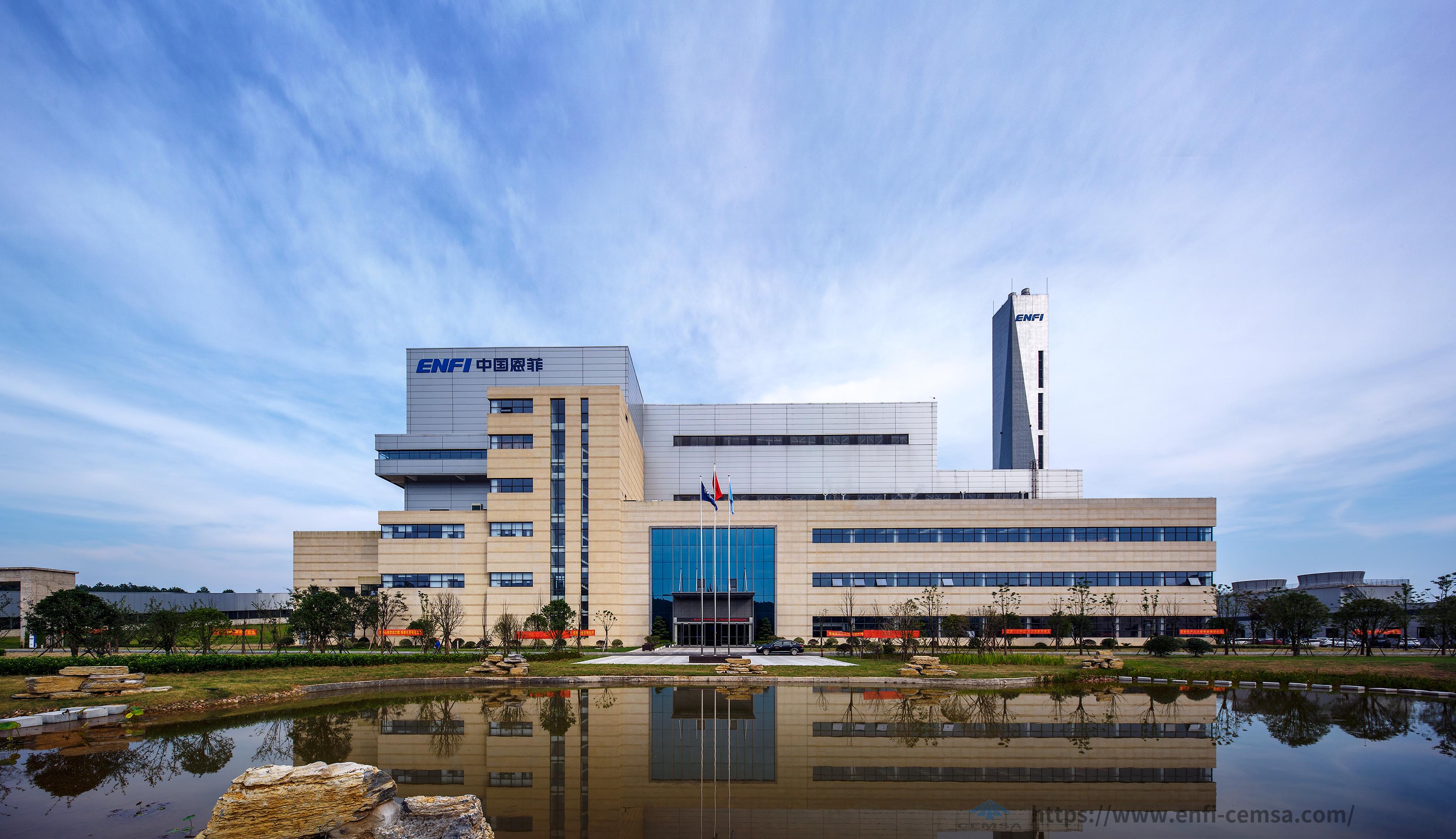 Intelligent Control System for Waste to Power Plant
This technology is of independent research and development, has independent intellectual property rights, and the application was submitted for the software copyright and patent right. Based on the production plan, through the collection of real-time process information and equipment operating status information in the production process, the integrated enterprise production management solution of real-time monitoring, production planning and statistics, production scheduling, quality management, equipment management, energy management and other functions is provided.
See more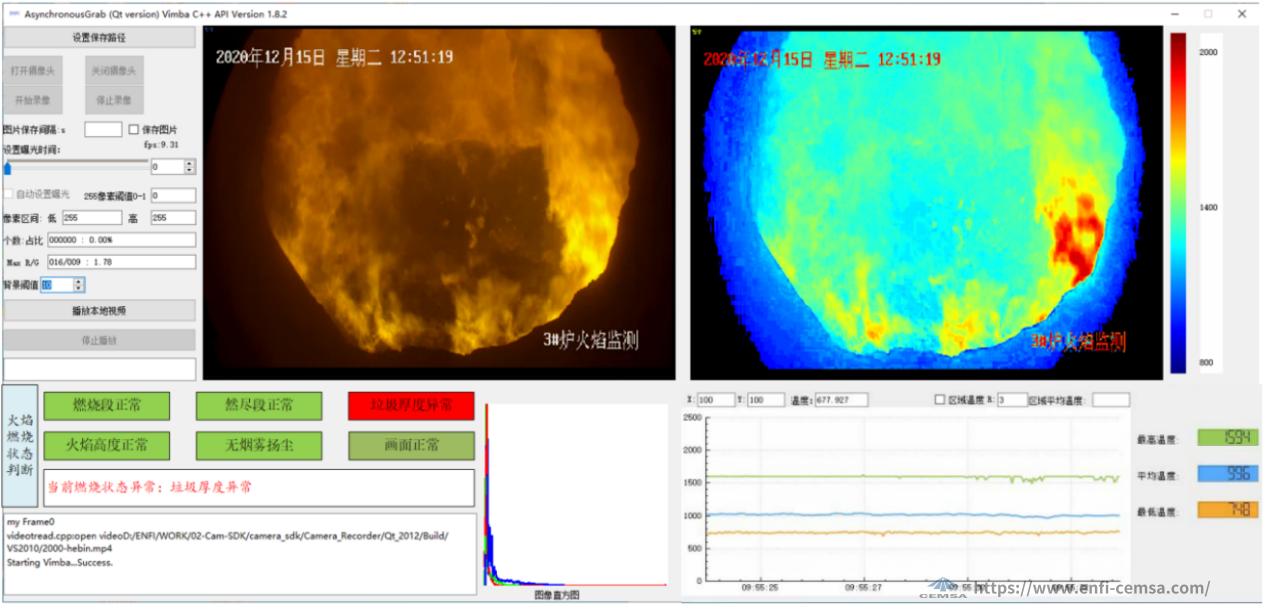 Industrial Furnace Flame Temperature Measurement System Based on Image Processing
The industrial furnace flame temperature measurement technology and equipment based on image processing can directly convert the flame picture into real-time temperature distribution information to realize the rapid diagnosis of furnace combustion state. The system can be coupled into the intelligent control system, through which the optimal control strategy is produced, so as to further realize the intelligent technology of reaction process. By creatively using image recognition and AI algorithm, the quantitative temperature measurement and state diagnosis of industrial furnace flame field are achieved, it can combine with the smart optimization control system to give out optimal control strategy, which realizes the digitalized and intelligent application of new technologies in solid waste disposal.
See more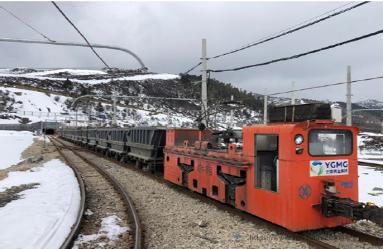 Unmanned Track Haulage System in Mines
It is a patent product independently researched and developed by China ENFI, for which a number of patents were awarded. It can be used in all underground mines, especially, it can be used for the underground haulage in special mines of enormous pit water inflow, high rock burst and high elevation, it can be used for multi-train grouping, mono- or multi-engine traction, multi-bend and multi-fork, and other complex working conditions, its working efficiency is 25% higher than the traditional haulage mode, it can achieve the pre-maintenance of equipment, reducing labor and improving efficiency, and realize the unmanned operation on site, so as to ensure the intrinsic safety of the personnel in haulage links, significantly improve the productivity, reduce cost and cope with the issues of labor shortage and personal safety.
See more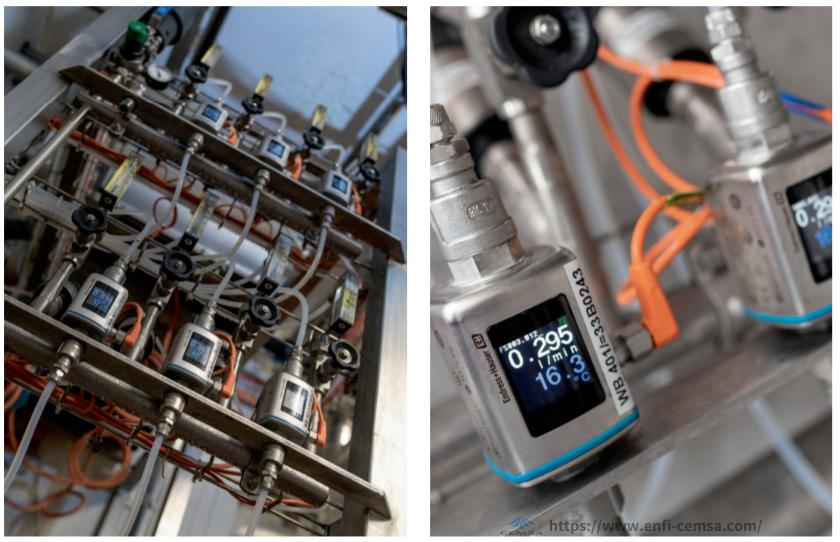 Intelligent Monitoring System for Furnace Water Jacket
The furnace body safety monitoring and early warning system can realize timely warn of the wear of the furnace body refractory bricks and cooling water pipeline damage or blockage to avoid the occurrence of major and vicious accidents in operation caused by damage or blockage of the furnace body circulating cooling water system due to the wear and tear of the furnace body refractory bricks, thereby effectively preventing enterprises from great economic losses and even casualties and other accidents.
See more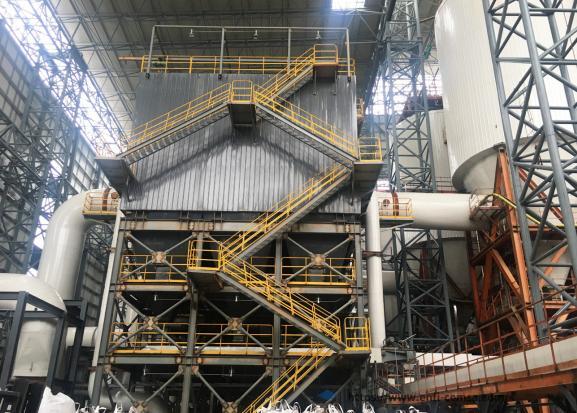 Device for Ultra-clean Off-gas Emission System
The technology of complete set of off-gas cleaning equipment is developed, promoted and applied targeted at the fields of waste incineration, solid waste, non-ferrous metals, building materials, iron and steel. Supported by key patented equipment, such as rotary atomizer, deacidification reaction tower, SNCR spray gun, low-temperature denitration catalyst, integrated filter bag for dust and nitrification, etc., combined with technological development achievements, the promotion, implementation and application of complete set of equipment for the whole process of off-gas cleaning are carried out, realizing the off-gas cleaning and treatment effect with short process, low energy consumption and strictly-controlled emission.
See more